Yes, I am having a ton of fun with photoshop right now. Playing with shapes and figures, and trying to find something that really appeals to me. I think my new banner turned out great. Now I will work on a Christmas look. I doubt I will make up one for Fall or Halloween. I just do not have the time. However, at night when I am so tired and don't want to stand on my feet, this is a great way to spend my time.
A new pattern. I saw it on one of my favorite Fabric Stores Farmhouse Fabrics. They have a beautiful assortment of fabrics, and I love to look at their things. Nicolas and Olivia desperately need some new pajamas, so hopefully I will get a few sets cut out this weekend.
My house cleaning is finally coming along. I have been waiting for the bed to come in order to clean up three other rooms in my house that were affected by this move. Today I worked on my office, and tomorrow I will attack my sewing room. Then I need to do some deep cleaning. My windows are filthy, and my garden is in desperate need of some weeding. HELP! I just wish this humidity would let up, so we could go outside. My glasses fog up the moment I step through the door.
I have been trying to read through some of my blogs lately. Have not found too much to write about, so here goes nothing….
Creative Little Daisy Is a cute blog, and she has very nice cheap decorating ideas. A lot of fun fall things.
La Petite Peony is a cute blog that has a wonderful design. Very cute..
Doppelnaht posted cute pictures of a velour hoodie. Great color combinations. It seriously gives me some ideas.
Just Us posted an adorable picture/idea for scrapbooking. I don't usually do scrapbooking, but I like to make pictures for the kids rooms sometimes. This is a wonderful idea for keeping track of your little ones.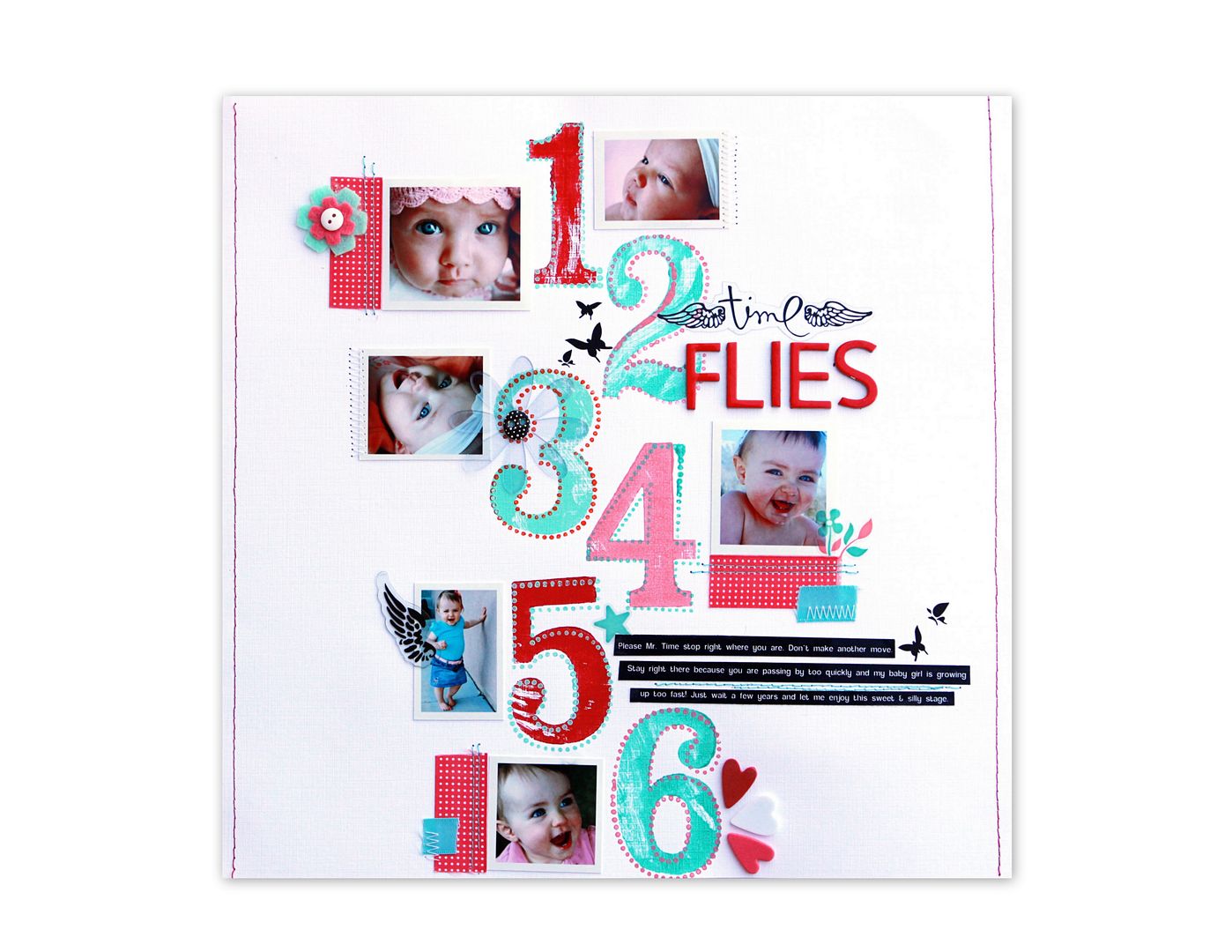 Such a cute top pictured on Ki-ba-doo. It was made using the Enna Farbenmix pattern. Love it. I am sure that would be easy to make with an Ottobre pattern.
Here is the new fabric line from Lila Tueller Designs called Eden. Simply gorgeous.
Cute Embroidery design posted by Luzia pimpenella